Missed birthdays – 03 April
Posted on: Sunday, Apr 8, 2007
Missed for 03 April
Jimmy McGriff – Born 03 Apr 1936 in Philadalphia, PA
I love the Hammond organ. There are no McGriff YouTubes that I can find but Sidney Bishop flat out nails "all about my girl" in this clip.
Rusty Zinn – Born 03 Apr 1970 in Long Beach, CA.
Here's an interestingly shot YouTube, I know that some YouTubes are TV captures but not always like this.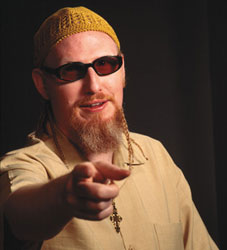 Comments Off

on Missed birthdays – 03 April