Gig: Buddy Whittington – McIlroy Suite at Macclesfield Town FC – 09 May 2009
Posted on: Wednesday, May 6, 2009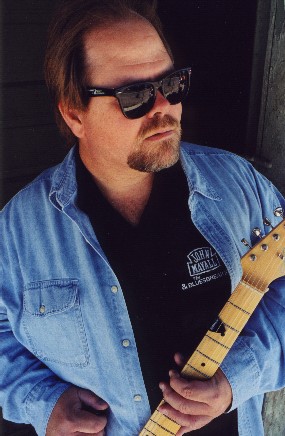 09 May 2009, 20:00 – The McIlroy Suite (Buddy Whittington + Tommy Allen and Johnny Hewitt)
Macclesfield  Town Football Club, Moss Lane
Macclesfield, Northwest SK11 7SP
UK
Cost:£15
Description:The awesome Buddy Whittington plays for Bluefunk at the McIlroy. Straight off the back of opening for Gary Moore on his UK tour Buddy goes out with his own Band (basically Peter Green's Splinter Group). Possibly one of the best blues guitarists in the world today.
Buddy is supported by the inspired pairing of Tommy Allen (Trafficker) and Johnny Hewitt (Smokehouse).
What a night!!!!
http://www.buddywhittington.com
http://www.myspace.com/bluefunkblues